Managing Director statement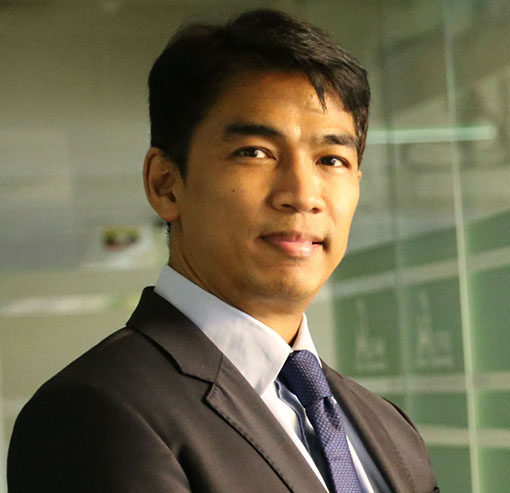 I have founded Alpha Power since 2010 electrical infrastructure for Myanmar. Today, through our products and engineering skills, our customers are powering Myanmar economy, and contributing to delivering the National Electrification Plan. We are pleased and honored to contribute and support this journey with our expertise.
Indeed, in our Company, we will never compromise on the quality of our products and solutions. They have to be safe, reliable and yet to be innovative and to bring the best one can hope for Myanmar. That is why we decided to partner with international companies: to equip our Country with the best solutions available. This is also why we are investing significantly to develop the talents of our people continuously.
Developing a business responsibly is challenging in a country like Myanmar. Fortunately, at Alpha Power, we are all driven by our vision, our mission and our values. Likewise our commitment to uphold compliance and our zero-tolerance approach on corruption signal how we want to operate and conduct our business: ethically and responsibly.
Our team is serving over 300 customers that distribute our products across Myanmar despite current hard situations.  We are currently developing several projects which can benefits thousands of people. I'm delighted to see that 85% of our customers are pleased with the quality of our service.  I would like to highlight our proud achievement of 'ASEAN BUSINESS AWARDS 2020' IN SMES EXCELLENCE in employment last year. We adapted to the framework of ASEAN Corporate Governance, and we are as well part of the Business Coalition for Gender Equality in Myanmar. We aimed to provide our employee with a respectful workplace. Even though, we are an engineering company we are an equal opportunity employer. Being transparent and adapted to Good Corporate Governance is not an easy one and with strong commitment of BODs and team members, we committed to do perform better in the future, you can count on us.
Thet San, Founder and Managing Director