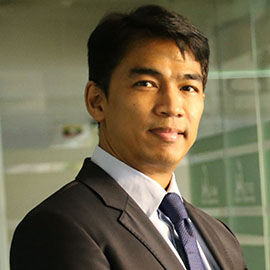 U Thet San
B.E (Electronic & Information Technology) – Yangon Institute of Technology
Executive MBA – Yangon University of Economics
Certified Director by the Thai Institute of Directors
Vice President of Myanmar Badminton Federation
Business Management
Project Management
U Thet San founded Alpha Power. He manages our Company and is responsible for creating value for all our stakeholders, fostering the quality of our relationships with our clients, partners and employees.
U Thet San is also supporting various organizations such as the Electrical Power Technical Department, the Myanmar Engineering Council and the Myanmar Construction Entrepreneurs Association and UMFCCI. He currently serves as Vice President of Myanmar Badminton Federation since 2016.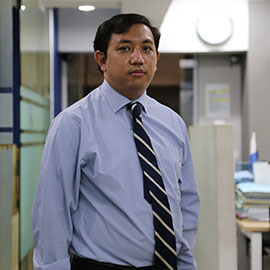 U Lin Htet Aung
B.E (Electronics) – Assumption University, Bangkok
B.A (Business Management) – Yangon University of Education
Certified Director by the Myanmar Institute of Directors
Certified Electrician Inspector by The Ministry of Planning, Finance and Industry
U Lin Htet Aung is responsible for project delivery. He is responsible for ensuring the quality of our projects, and oversees the key steps of our projects, from procurement to commissioning.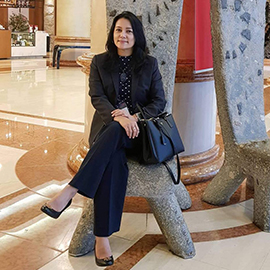 Daw Thuzar Win
B.Sc. (Chemistry) – Yangon University
MBA – University of Bradford
Certified Director by the Thai Institute of Directors
Executive Education at Harvard Business School and INSEAD
Post Graduate Diploma in Law (YUDE)
Business Management
Member of the Management Committee of the UMFCCI
Member of the Central Executive Committee of MYANWEN
Professional member of MIOD
Daw Thuzar Win is mostly responsible for developing Alpha Power's business, and leads the retail sales & marketing activities of our Company. She oversees as well the HR and admin functions and contributes to financial planning and management.