We are proud to be an authorized distributor of world leading brands such as LS, CEWE, Secure, Commax.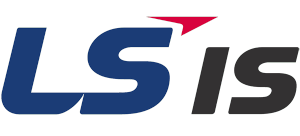 LSIS
LSIS supplies innovative smart energy which guarantees you a convenient life and a happy future. Being an official distributor of LSIS products, it's our pride to create an efficient and convenient future by delivering safe and clean energy through the integration of sophisticated technologies.
To download LSIS authorised reseller details, please click here.
CEWE
CEWE Instrument has been in the business of energy measurement for 50 years and has a market in over 60 countries. APE supply and install CEWE branded energy monitoring instrument & sensors and energy management system.
CEWE energy management system offers data collection, processing and presentation of the energy usage pattern. Data can be sampled up to 1 to 60 minutes' intervals and updated on daily-basis. It can be accessed easily by building management via the web. Based on the data, building management can improve energy usage; leading to a lower operating cost and carbon emission (carbon footprints) of your facility. The system is designed for different sectors; from domestic, industrial to power sectors.

Commax
COMMAX is a company specializing in smart home that marks 47th anniversary this year, since established as Central Electronic Industry in 1968. APE is an official distributor of COMMAX, who is a global market leader of advanced technical power and differentiated products spanning from interphone, video phone, smart home system to security solutions. Our aim is to create value and safety of life any customers deserve to enjoy.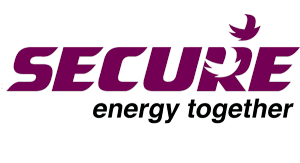 Secure
SECURE empowers people to make a real difference by using energy more efficiently; enabling them to monitor and track energy consumption. APE collaborated with SECURE to help you reduce the impact on the environmental and to safeguard energy supplies.  We make the life of energy suppliers easier by engaging users through a pragmatic and responsible use of technology.